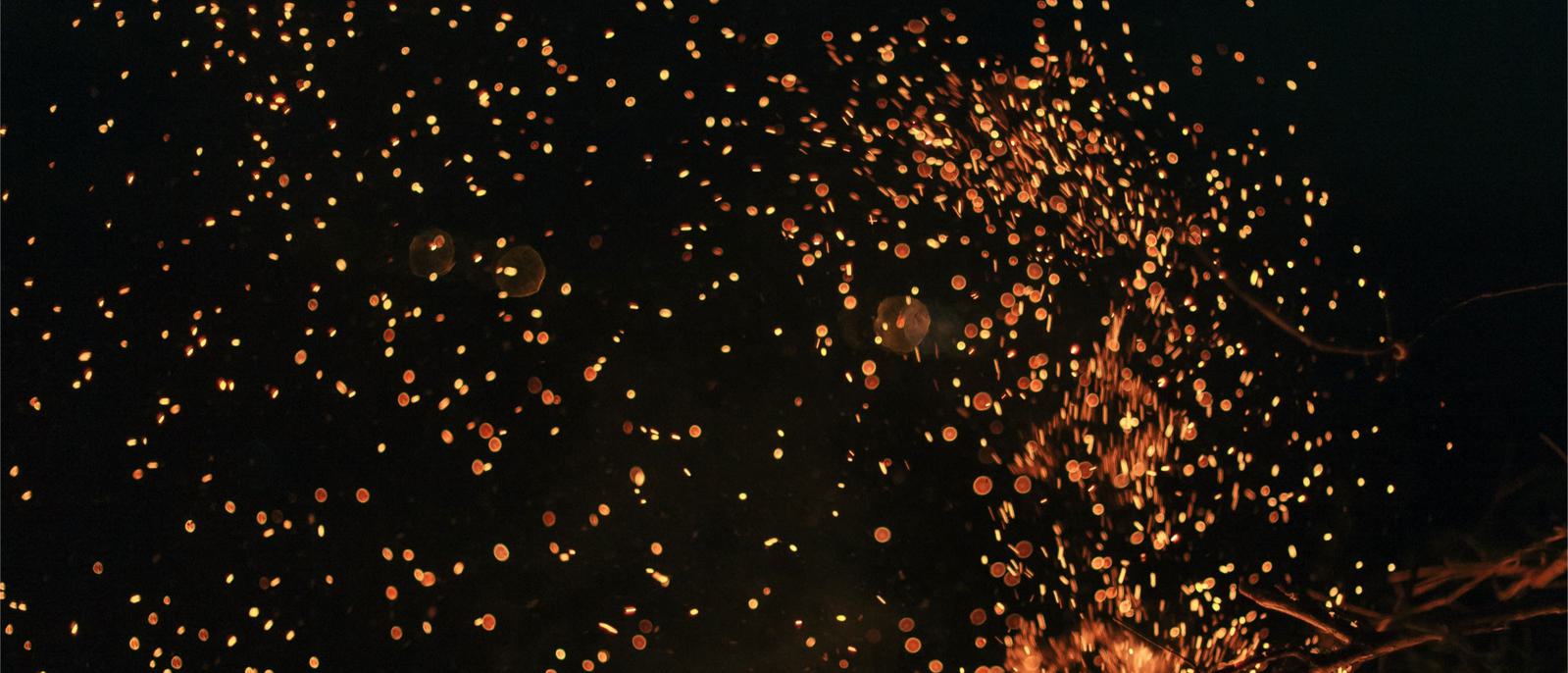 Looking for a new gig?
We're a tight-knit group of Shopify geeks who love solving problems. We design, code, build on successes, and learn from failures to help our clients better connect with their customers.

Our work philosophy is simple – when there's a shared passion, the hard work comes naturally. And we'll do everything it takes to keep our people insatiably curious and hungry for knowledge.
Flexible hours (start late, leave early)

Flagship hardware (Mac, PC, or Linux)

Free gym membership

Free Spotify, Netflix, or Lovefilm subscription
Bonus holiday day for each year you work here

A day off on your holiday (or the day after!)

Monthly training (to grow your choice of skills)

Industry events, team lunches, go-karting, and nights out
A buzzing, modern office location in central London

A supportive, tight-knit team of people (just as geeky as you)

Role flexibility – shape your job to what you like doing
What do our people say?
"A forward-thinking, friendly atmosphere where your voice is always heard"
Open positions
Sorry, we're not looking for anything particular right now.
Though we're always interested in hearing from…
Data Analysts
CRO Consultants
UI\UX Designers
UX Researchers
Front End Developers
Back End Developers
QA Engineers
Sales Copywriters
Account Managers
Project Managers