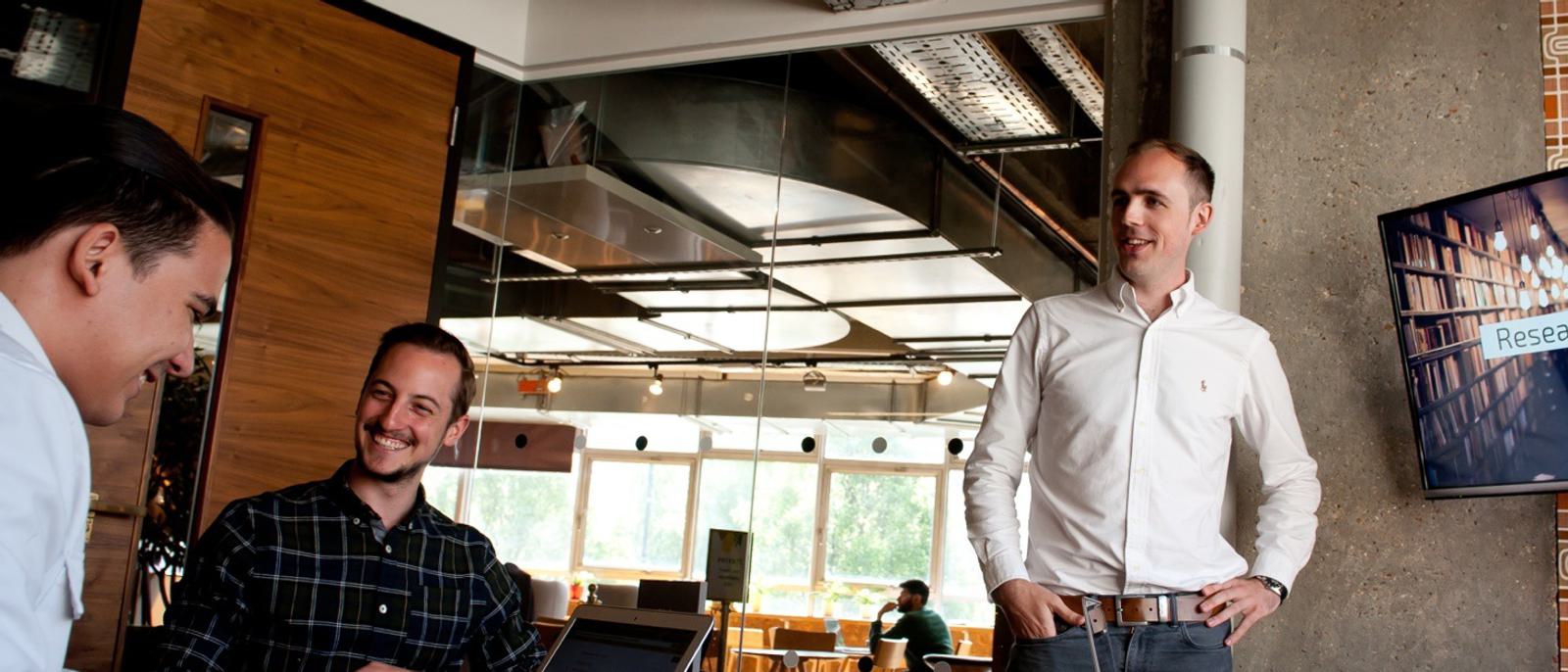 Meet Hallway
We're a straight-talking boutique Shopify agency with over 16 years of expertise.
Independent and dedicated, we have an appetite for improving your bottom line. Our friendly, consultative approach has helped many start-ups and established businesses make the most of their online presence.
Whether you're looking to launch a new store set up for success; or struggling to break through a growth plateau, we can help your team demystify Shopify's many intricacies and harness its full power.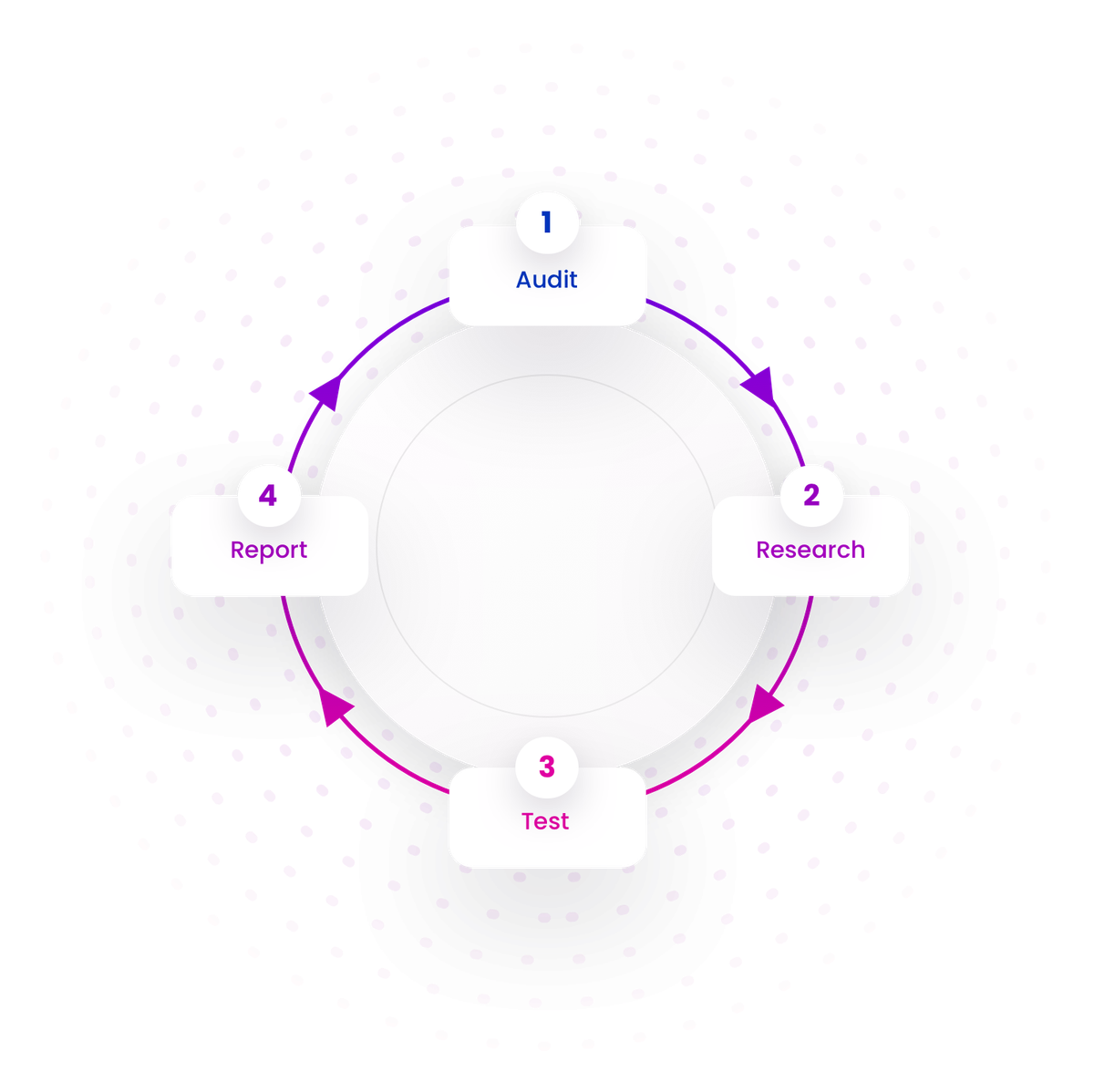 How we work
Strategists, engineers and designers make the magic happen. Here's what brings them together.
Data
oriented
We rely on data and best practice to guide us in every aspects of our work. No wild unfounded guesses.
Strategically
minded
The big picture is important. That's why we align all of our undertakings with your business goals.
Results
driven
At the end of the day, you want growth. We'll ensure your website and greater marketing efforts are optimised for it.
Straight
talking
We like to say it how it is. No beating around the bush or meaningless jargon, so we can work together efficiently.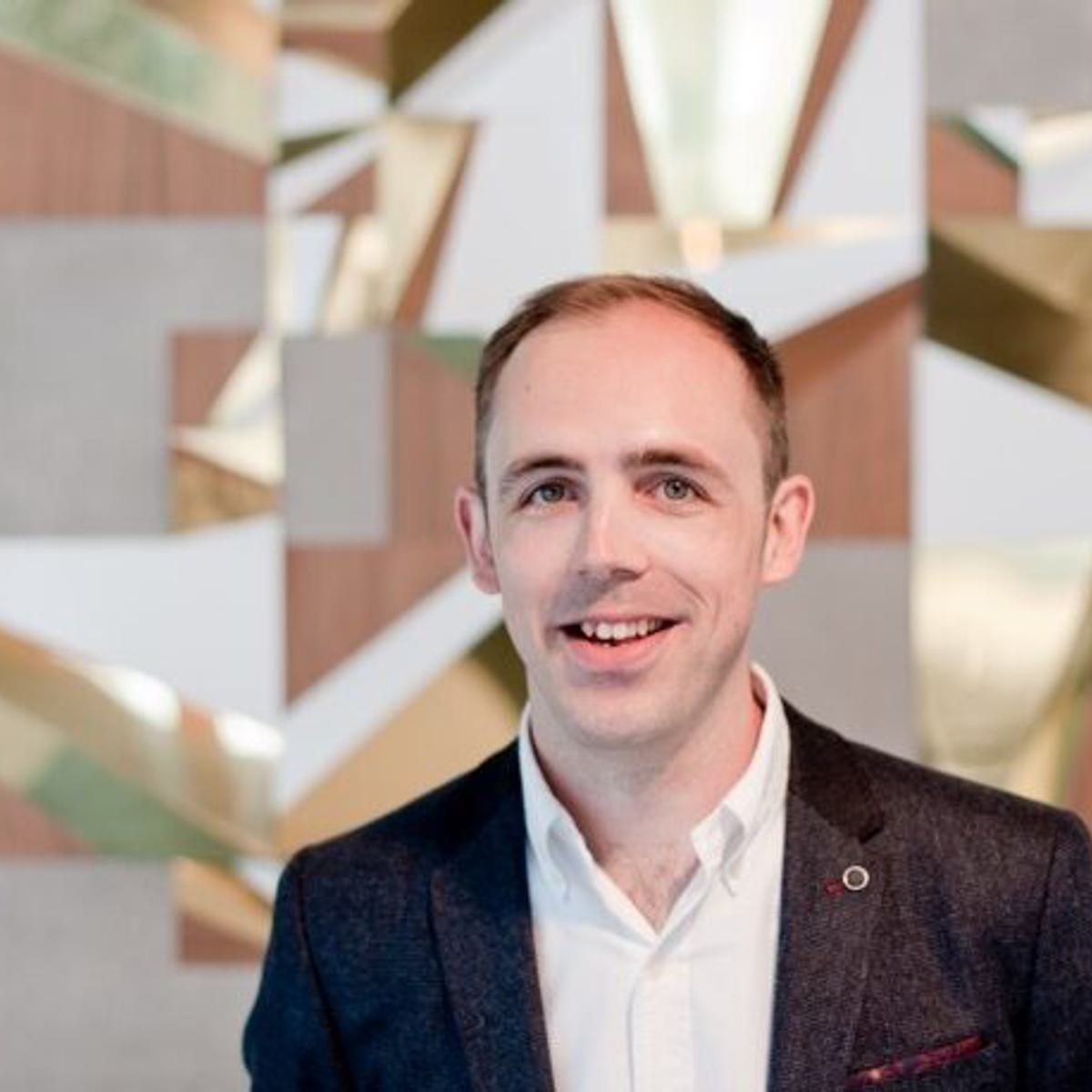 I've always been intrigued by how things work and have taken things apart and rebuilt them since I was a child.
When I started Hallway in 2006 I didn't shy away from designing, programming, coding and marketing websites single-handedly, or from learning the nuts and bolts of running a business on my own.
That hands-on startup attitude is something that is echoed throughout our business today and gives us the drive to help our clients to be both successful and ambitious with their web projects.
– Matthew Hall, Founder & CEO