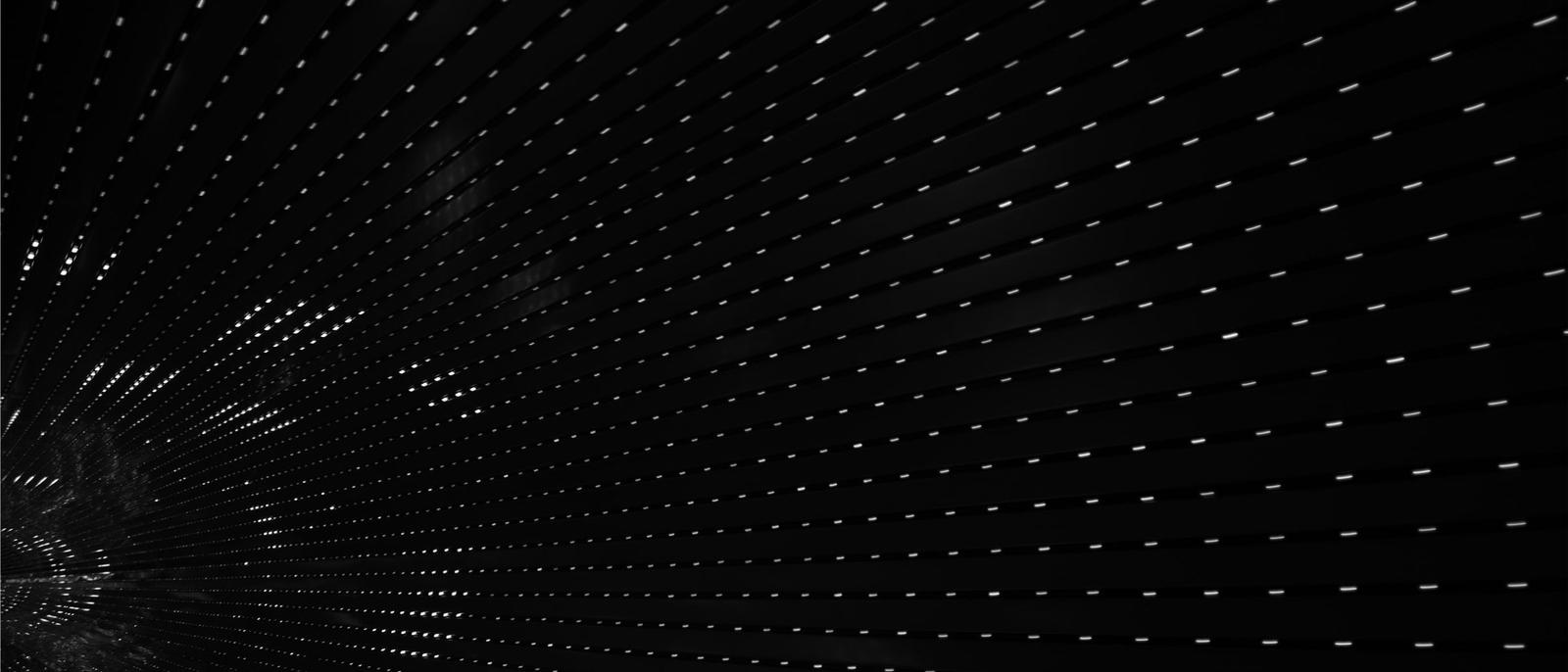 Growth Programme
Full-service maintenance & Shopify consultancy
Have us on hand to continually look after your site, help your team roll out new projects, come up with optimisation ideas and boost your conversion.
Custom-fit growth strategy
Exceptional tech support
Site tweaks & development
Regular catch-ups
New store
Set up a new Shopify store, optimised for success
Have our team help you launch a Shopify store that is compliant, accessible and optimised from the get-go. We'll help you define requirements, avoid common mistakes and choose the ideal theme for your project.
Research & planning
Strategy & UX design
Bespoke theme customisation
Technical integrations & apps
Redesign & upgrade
Supercharge your existing Shopify store
Whether you're looking to roll out an updated brand design, evolve the user journey of your site or add custom coded functionality or integrations, our team can help you make it happen.
Website design UX / UI

Bug fixes and problem solving
Bespoke functionality upgrades
Subscription, loyalty & referral programs
Ecommerce migration
Give your store a fresh start on Shopify
Moving platforms might seem challenging. But it can also be really transformative. With our technical expertise and business know-how, we can guide your team through the migration process from your current platform to Shopify.
Comprehensive audit
Platform & UX strategy
SEO & data migration
Theme design & configuration
Training & analytics
Auditing
Identify technical issues & optimisation opportunities
Like an MOT for your online store, we'll conduct a full analytics and website audit on your Shopify store to identify conversion bottlenecks, data tracking issues, and technical bugs – anything that stops visitors turning into customers.
Analytics Audit
Website Audit
Expert Analysis
Klaviyo Audit
Technology and tools that convert
We are experienced with both Shopify and Shopify Plus, and know the best apps and partners to complete your store.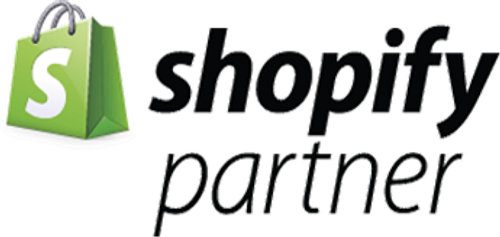 Tailored solutions
We pick the highest-impact activities for each project – adapting our services to meet your objectives.