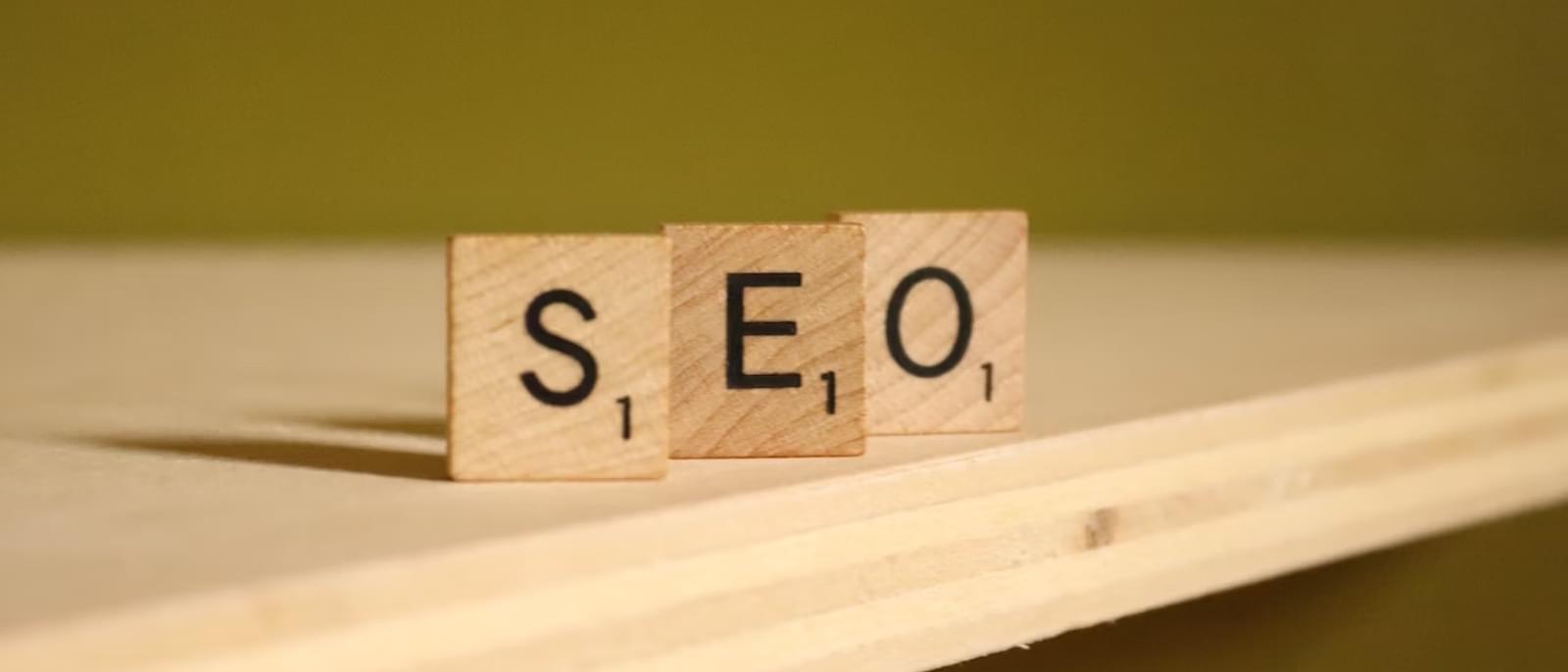 Search Engine Optimisation: In a nutshell
SEO comes down to 3 main areas of work: Research, On-site optimisation and Off-site activity.
Research
Research involves a number of things, but mainly it's all about figuring out what your target customers are typing in to the search engines, and how many. We can all take educated guesses when it comes to this, but it's just that - a guess. Research will identify the searches your customers are ACTUALLY performing, and how many searches are performed each month for those 'keywords'. You need those keywords on your website (in the right places) to even stand a chance of getting the traffic you need. Which brings us to On-site optimisation.
On-site optimisation
On-site optimisation relates to work done on the target website. You need to have the website evaluated and get mistakes corrected (unfortunately all-to-common), and add things that will help Search Engines understand your website more effectively. It's all about making your website 'Search Engine Friendly'. Since any of your competitors can achieve the same level of on-site optimisation as you without too much difficulty, search engines have to consider other factors when it comes to ranking results...
Off-site activity
This leads us on to Off-site activity. Once you have a 'Search Engine Friendly' website up and running, and you've got the right keywords on there in the right places, you might find you still don't rank highly. This is because your competitors will likely have more links from other websites pointing to theirs. Links count as votes. But not every link is equal in weighting, which is why it's time consuming to find websites worth getting links from, and then actually getting those links in place. We have multiple strategies you can use to acquire these links, and you can get us to do it all for you.
This is a very brief overview - a nutshell sized one. The results you get with an SEO agency all revolve around your budget and ranking difficulty (it'll be harder to rank high for a search term in which you have competition from others, who are also running SEO campaigns). And with so many shady SEO agencies around, you'll need to select one with due care and attention!
For a more depth discussion of SEO, check out our article How to increase traffic to your website AND convert visits to sales.
Is your website going unnoticed? Get in touch today and we'll help you get started with SEO.