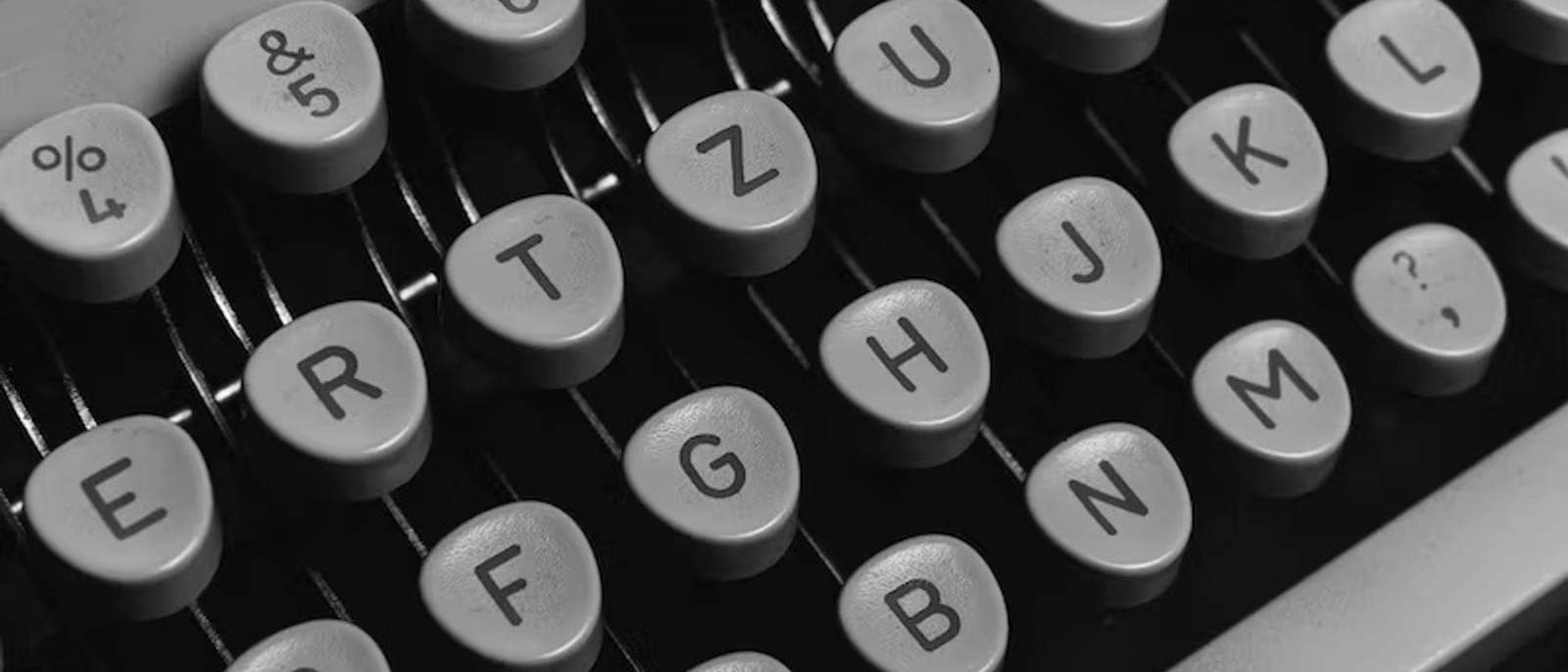 Why every website needs a professional writer
Let's assume you've got the basics right with your website. You've engaged a professional web designer to produce a unique, stunning visual design communicating your values and demonstrating credibility. An expert web developer has worked with your designer, turning that visual creative into a working website. Your site is live and prospective clients are finding your website through search engines, word-of-mouth or through researching you after a networking event.
But now that they're on your website, why would they buy?
Your website makes your business look professional, credible and all the buttons work. But this isn't enough to convince a visitor to contact you, buy your services, or sign up for that e-newsletter. Let's compare this to a real-life sales pitch; you've freshly pressed your suit, polished your shoes and you're looking sharp. You've managed to navigate to your appointment location and secured a parking spot. And you're now sat facing your prospect, who's taken valuable time out of their day to see you.
What would happen if you had nothing to say? Off-the-cuff conversation (or "bus stop talk", as I call it), isn't going to get you anywhere.
You'd better be talking their language, with an understanding of their business, what their objections might be to using your service - and how you answer those objections, if you want to close a sale.
The words are the most important part of your sales pitch.
I think most would agree with this, yet a common mistake I see on websites is failure to properly address this critical part of the sales pitch.
The words you use on your web pages will have a huge impact on the success of your site, and a site that doesn't generate sales or enquiries for you is pointless. More worryingly, your brand will be damaged if you aren't communicating the right message, or making readers wade through stuffy, complicated or boring copy. Get the words right, or don't do it at all.
A good copywriter will take the time to understand your business and your customers, and will use their detailed knowledge of marketing and psychology to write clear, concise and persuasive content - encouraging readers to take action, whilst maintaining a tone of voice appropriate for your brand. When I talk to clients, my advice is always to include professional copywriting on their website if they want a return on their investment.
If you decide to write your own words for the site, make sure you monitor the level of visitors and the level of enquiries originating from your site. If you're getting lots of relevant visitors but not enough enquiries, I can guarantee that the words aren't hitting the spot.
Interested to hear more? Get in touch today and we'll help you get started.