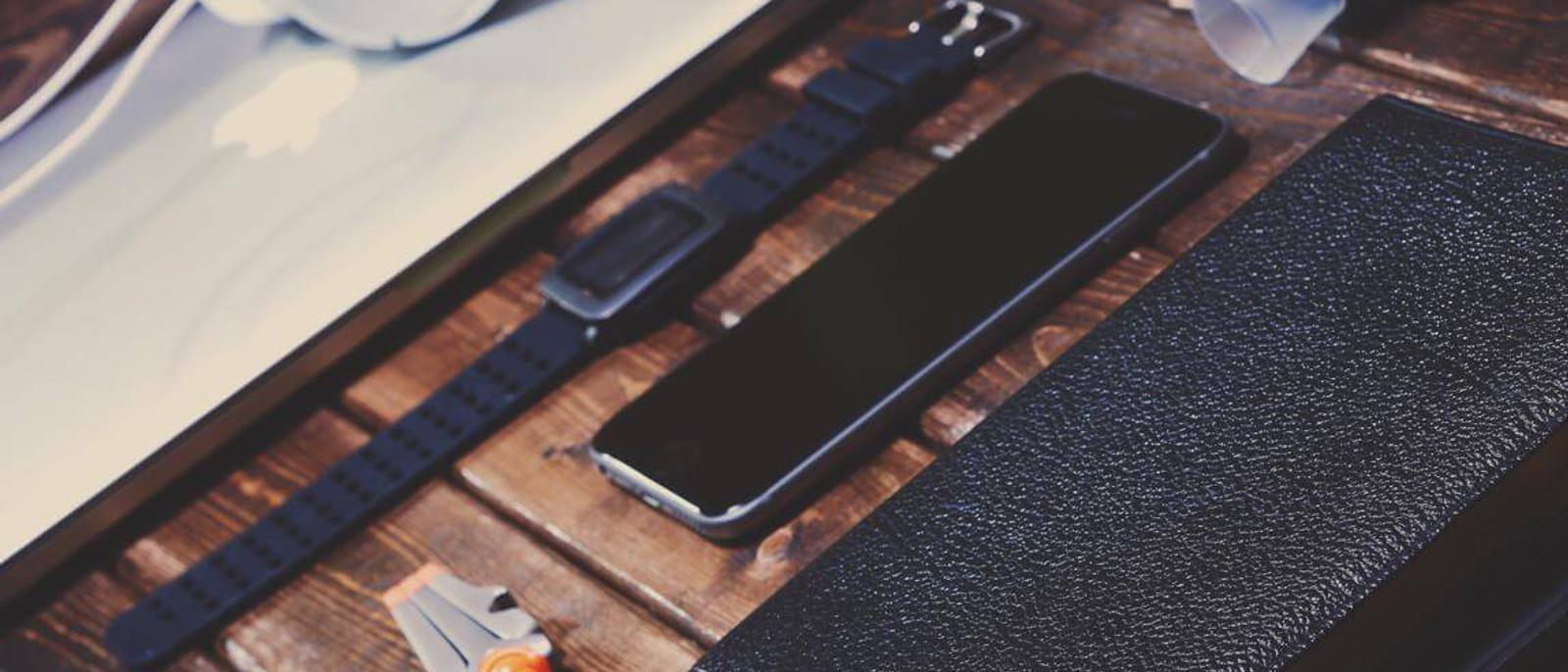 What is a responsive website? Do I need one?
Marketing jargon continues to populate the web, and our conversations, with a continuous stream of new acronyms, portmanteaus and buzzwords almost on a daily basis. We know many professionals who can't keep up with the latest terminology in our industry so what on earth do clients think?
Whilst we always try to communicate in plain English at Hallway there are, of course, those times when one of these buzzwords succinctly explains a new, better way of doing or describing something.
Let's talk about 'Responsive' Websites
The term Responsive Web Design (or RWD if you like your abbreviations) has been around a while but the importance of it today makes it a term you should understand.
Responsive websites are websites that automatically resize and change layout to suit the device and screen on which they are being viewed. So, if you view a website on a mobile phone for example, a responsive website would change the layout of the content, menus, images, etc. to make it easier for you to browse, scan and read that website on a small screen as opposed to trying to zoom in, navigate and scroll a non-responsive website with content and images that disappear off the screen (which can be infuriating).
A responsive website is not a separate mobile website as many think. Instead, it is a single multi-platform website that has been built to automatically adapt to whichever device or computer it is being viewed on.
Why do you need a responsive website?
Mobile now accounts for 25% of all web usage, according to the recent Internet Trends 2014 annual report by Kleiner Perkins. Tablet sales are on the increase and smart phone usage is widespread and increasingly affordable. People now surf online, on their mobiles or tablets, while watching TV and doing a multitude of other tasks, overtaking computers at an incredible speed.
Whilst mobile is on the up, patience is dwindling. People do not want to work at finding content on the web or on your website. If your site doesn't work on their mobile screen (which requires different considerations to a desk-top only site), they'll exit fast which means a potential loss of business to you.
What you need to do about it...
If you've had your website for a while, or you decided against RWD when your website was being developed, you will need to consider upgrading your website to a responsive one in the future. How quickly you need to do that will be determined by various factors but one important point to consider is how your audience currently accesses and uses your website.
It's time to take a look at your Google Analytics report to see how many of your visitors are using a mobile device to view your website (and what percentage of those are exiting your website as quickly as they arrived). You'll then be able to make decisions and plans based on fact rather than assumption.
If you would like to know more about responsive web design, or Google Analytics, get in touch!