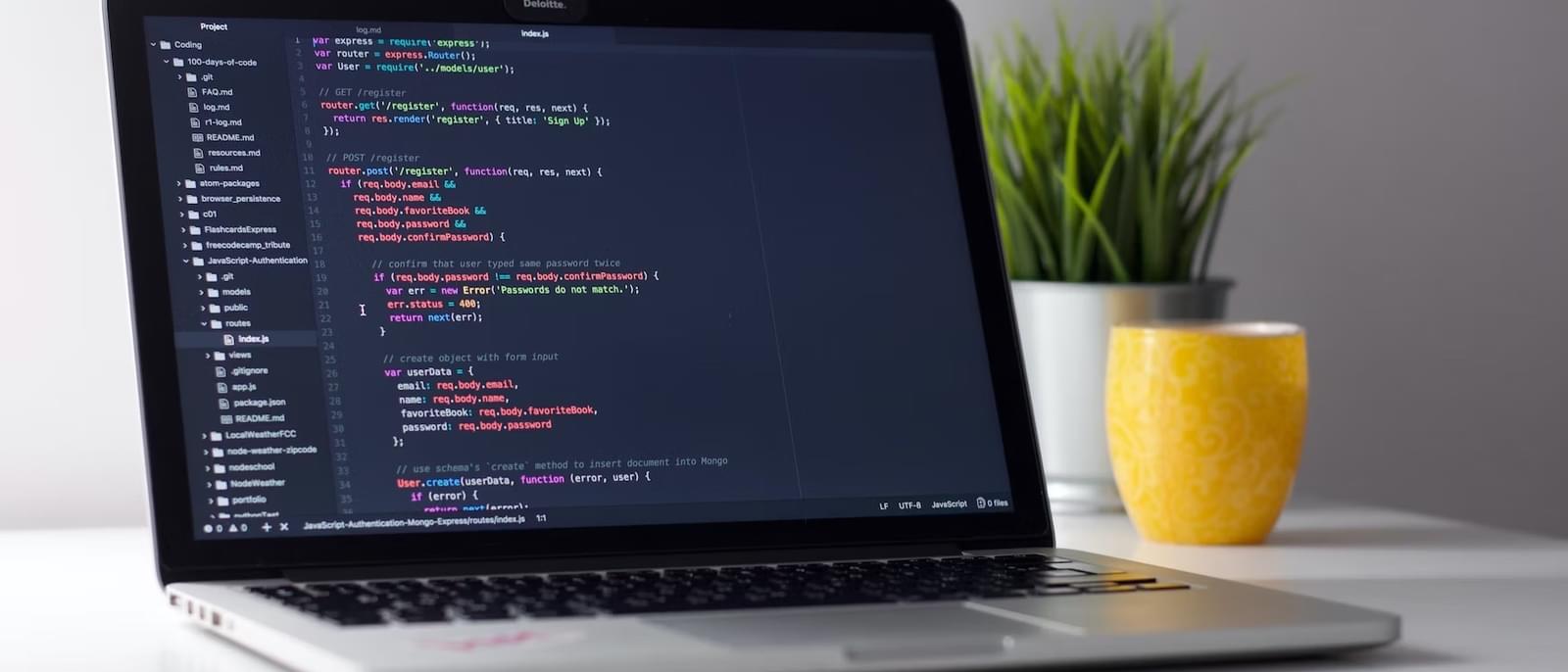 The drawbacks & disadvantages of free websites
Whether you already have a free website, or if you're thinking about getting one, we've compiled a list of common pitfalls that you might like to be aware of (something you won't see with a quality web design service):
Hidden fees
Most 'free' website companies will sting unsuspecting customers with fees for additional services that will be required for a fully working site. This could be web hosting, domain names, extra bandwidth (the amount of visitors that can visit your site) or even a fee to remove excessive advertising. In most cases, these fees will be several times higher than the going rates!
Very long domain name
A common tactic free site vendors use is to allow their customers to choose a 'free' domain - although this usually ends up being a sub-domain of a top-level domain, e.g. www.yourbusiness.123freewebsit... - rather lengthy and difficult to remember! To use your own proper domain, companies may charge an inflated premium compared to other more professional companies.
Advertisements
To cover the cost of free sites, advertising can be placed on the site to claw back cash needed for operating costs. This obviously cheapens your brand, and the advertising may be quite excessive, and may not be removable - unless you want to pay for the privilege!
Non-unique 'template' design
The design / look of the site will most likely be used several thousand times over for other sites, instead of being unique to your company. Companies offering free 'template' sites save by only designing a very small set of templates that are re-used many times over. Is your business unique, or just like everything else out there?
No attention to detail
Companies offering free sites will not spend time getting those little details just right - because they aren't getting paid to do so! This will be quickly noticed by your visitors, which won't exactly do wonders for your company image. People like to do business with companies that take pride in their attention to detail.
Hosting problems
Any website requires a computer server constantly on in order to send pages from your website in response to a visitor's requests. To save on hosting fees, free websites are often hosted on low quality, unreliable servers - usually sharing with thousands of other sites on a single server. Sites will be slow to load, and with free hosting companies frequently going bankrupt, the site could just vanish!

Interested in how we can help you? Check out our services, or call us today!