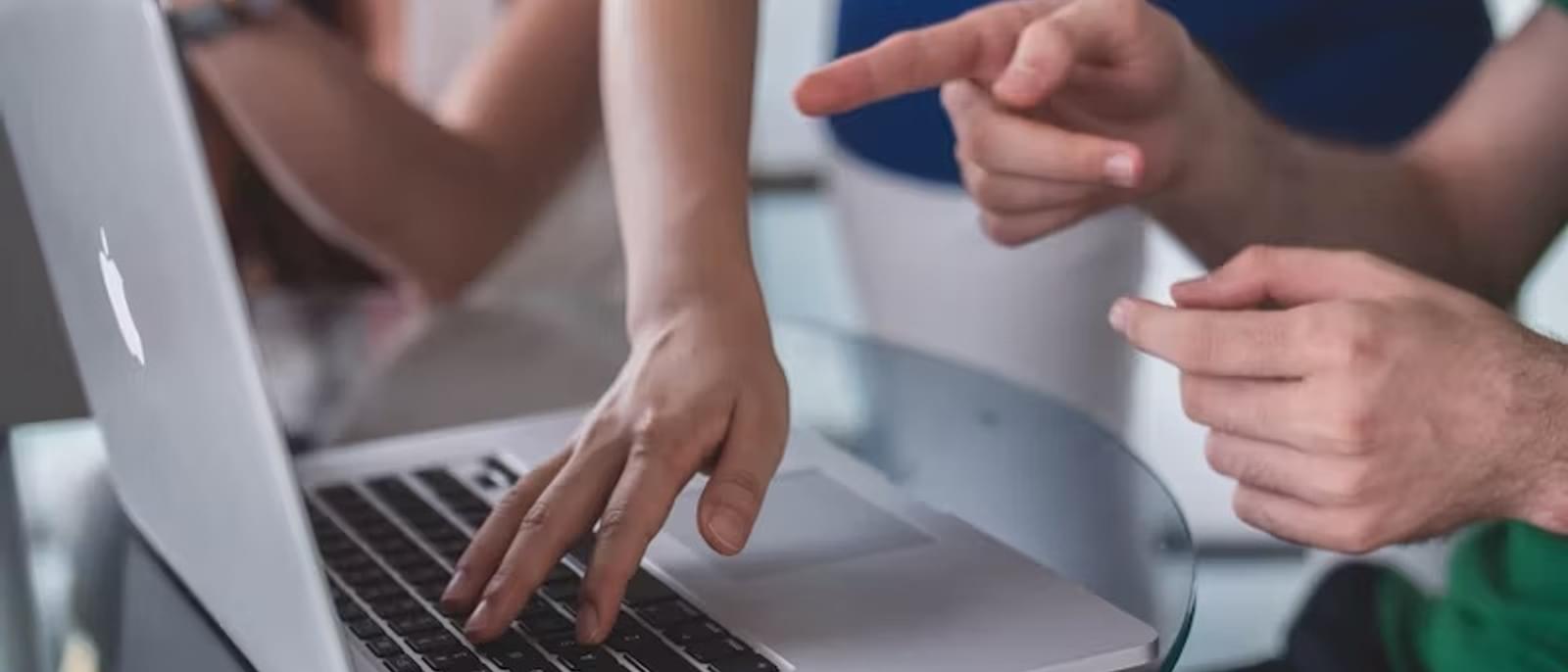 8 Reasons why your business needs a website
Here's a handy list of reasons why any business should seriously consider being online in some form:

1. Your website will be open for business 24/7
Unlike your office or store which may only be open during the usual working hours, a website is always available at any time of day, all year round, from anywhere in the world. If you are selling online, the benefits are huge.
2. Customers will find your business through search engines
Many people decide which company they want to use based purely on the information available on that company's website, found through Internet search engines. If you don't have a website, you won't get found, and you'll be missing out on potential business.
3. Your company will appear more professional
As more and more businesses deploy websites, customers have come to expect professional businesses to have a website - If you don't, it can look unprofessional.
4. Simple queries will be reduced
By providing a list of frequently asked questions and other information on your website, customers can find answers to common queries - reducing the number of simple enquiries received.
5. Recruitment opportunities can be advertised
Customers aren't the only people who know how to use a search engine! Advertising on your website for job positions gives you another way to reach prospective employees (in addition to your existing advertising, or even as a complete replacement).
6. Extra marketing opportunities
You can collect all sorts of information from visitors to your website, and then use this information to build a marketing database filled with contact details. For example, you might provide a newsletter that requires the subscriber to provide a working e-mail address. Maybe you'd like some special forms that provide customised quotes based on the users input?
7. Free market research
It's easy to see detailed information on who is visiting your website and what they are doing once on it - you'll get to know your target market very well indeed! You may be surprised to learn what your most popular pages turn out to be...
8. Use as a virtual business card for networking
When networking with other professionals in business, it's invaluable to e-mail them your website. You could even set up a page dedicated to introducing your business to new contacts - so you won't have to repeat yourself! Your website address can be put in your e-mail signature, on printed business cards, etc...
Interested in getting a website? Check out our web design services, or call us today!